ATDI collaborates with Saab Danmark to provide radio modelling capabilities for their onboard radiocommunication systems. Forming part of the MCMV program, HTZ integrates into the Saab solution for countermeasure mine vessels. HTZ enables onboard engineers to calculate radio coverage and analyse intermodulation, ensuring the accuracy of radio performance onboard, along a mission path or across a given area.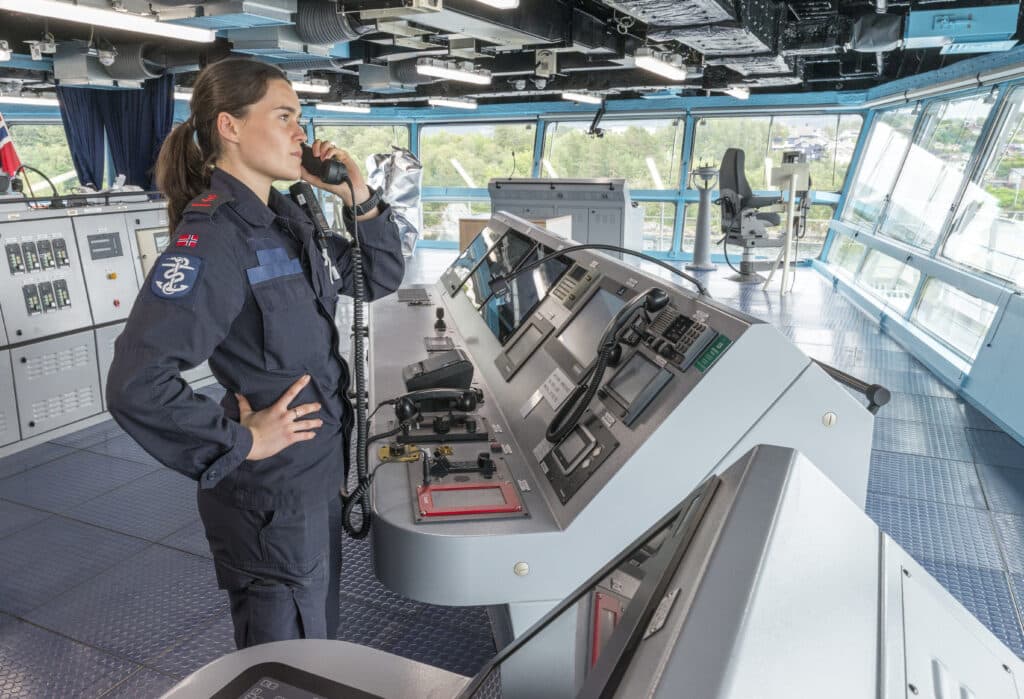 Fitted into every countermine vessel, HTZ Warfare license allows engineers to verify antenna placements and cross-check against the desired coverage. It models the radio coverage based on the ship's position and the cartographic data applied.
Thomas Jørgensen, Senior Purchaser of Saab Danmark, who runs the MCMV program, said, "HTZ is a turnkey solution that allows the engineers to model any technology or environment. It features ITU-recognised propagation models and provides accurate results for individual systems based on system values and parameters."
Antenna placements are validated to ensure they achieve the desired coverage for azimuth and elevation. HTZ estimates the range of each system based on a set of measured system values, including simulated and real-life measurements. These quick and accurate calculations estimate the field strengths, reflections, and fading on the coverage for the onboard antenna systems. Recognised across the industry, HTZ supports all leading propagation models (deterministic and empirical) and has dedicated EW features. For more information about HTZ Warfare, visit our website.
Countermine Vessels
Countermine vessels are fully remote-controlled and feature autonomous self-propelled acoustic magnetic mine sweeping systems. Since the development of the mine in the 19th century, they have proven to be a cost-effective weapon, presenting a significant threat to even the most sophisticated warships. As a result, the demand for enhanced Mine Countermeasures (MCM) systems has grown. The MCMV program features non-magnetic vessels made entirely from composite glass fibre and offers the latest technologies in its field.
Saab is an international organisation serving the global market with world-leading products, services and solutions from military defence to civil security. Saab Danmark, part of Saab, has close to 40 years of experience in secure and integrated communication solutions. With systems in active service worldwide, Saab develops and delivers turnkey and customised communications systems for all domains across defence and civil markets.