PRODUCT HIGHLIGHT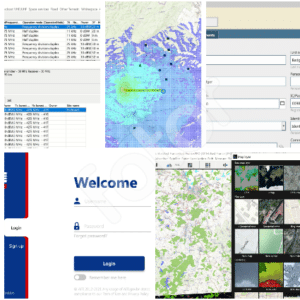 WEB-SERVICE PORTAL FOR SPECTRUM MANAGEMENT
ICS e-Manager automates and integrates the daily tasks of spectrum regulators as part of ATDI's automated spectrum management solution.
This front-end web service manages accounts, license application submissions, document management and billing. The web-service seamlessly fits with ICS manager for back-end services such as data management and process control and HTZ Communications for technical analysis.
This flexible web-platform allows spectrum users to consult a centralised database before making license applications for operating licenses and associated equipment. Regulators can review and approve applications, including their technical compliance, before approval.
ICS e-Manager supports every aspect of the regulator's role including complaint management, type approval, dealership licenses, import permissions, numbering and amateur radio license requests.
Follow our step-by-step product demo here. For further information or to request a quote contact your local office.
FEBRUARY WEBINAR

MANAGING INTERFERENCE BETWEEN 5G TOWERS & AERONAUTICAL RADARS
View our latest webinar which analyses the impact of 5G networks on aeronautical radars operating in the 2700-3100 MHz bands close to airports.
With 5G network rollouts underway, mobile network operators are obliged to measure the impact of their 5G base stations on existing infrastructure. This event will demonstrate how to identify potential interference from 5G towers and will include potential mitigation techniques, using the interference criteria set out by national regulators for the management of potential conflict.
Access to this online event is available now.
ATDI has climbed mountains to get to the top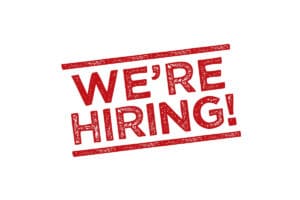 Now the company is looking for two engineers who are not afraid to help it scale even greater
peaks. ATDI needs two RF engineers as it continues to expand its global business. Based in the UK and USA, the positions come with an attractive package and the benefit of working with a team of expert engineers and customers spanning every sector of radiocommunications. People who are most comfortable at base camp need not apply.
For more information, please visit our website.
ATDI CLAIMS SHARE IN UTILITY SECTOR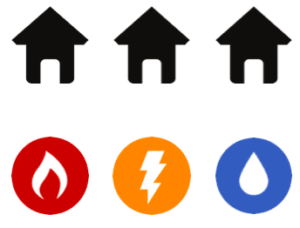 HTZ Communications is the first choice for utility providers, supporting network planning and enabling smart grid network rollout. Recent sales included:
UK utility-provider South West Water adopted HTZ to manage its communications networks. The water supplier who has over 1.6 million customers in the south-west of England will use HTZ to design and manage its VHF/UHF comms networks and telemetry systems.
US Cooperative Energy distributes reliable and affordable power to two-thirds of the state of Mississippi. The group purchased several licenses of HTZ for the design and rollout of their TETRA network, allowing them to collect sensor information from power transformers and to control power distribution. The software also supports network updates and enhancements for their voice communications networks for maintenance crews in the field.
Power distributor SAESA Group Chile acquired HTZ to design their smart grid network. HTZ will support the rollout of their advanced metering infrastructure (AMI) allowing SAESA to measure, collect and analyse power use. SAESA chose to use Random Phase Multiple Access (RPMA) at 2.4 GHz for urban coverage and WAN (Mesh) at 5.8 GHz for rural areas. RPMA is multi-application network solutions for AMI, distribution automation, pressure monitoring and street lighting. It offers sizable capacity in terms of the number of devices it supports while covering large areas for improved covered.
HTZ Communications is compatible with every wireless technology ranging from 10 KHz to 1 THz. For more information about IOT and M2M networks, contact your local office.