Users will benefit from additional map data sources from the MaXar portfolio. These raw satellite images are used to create high-resolution datasets, which are available on request. For an annual subscription, users can access the latest maps directly through HTZ. Users connect to the MaXar server using the SecureWatch API from directly within HTZ, to display the latest images available on their WMTS. Most MaXar maps are typically sourced within the past 48 hours.
To identify changes within the scanned environment, Maxar uses an image-based change detection layer to highlight areas where new construction or other activities are ongoing. As a result frequency of satellite scanning, these maps are well suited to tactical network planning and deployments, as they reflect recent changes in the environment.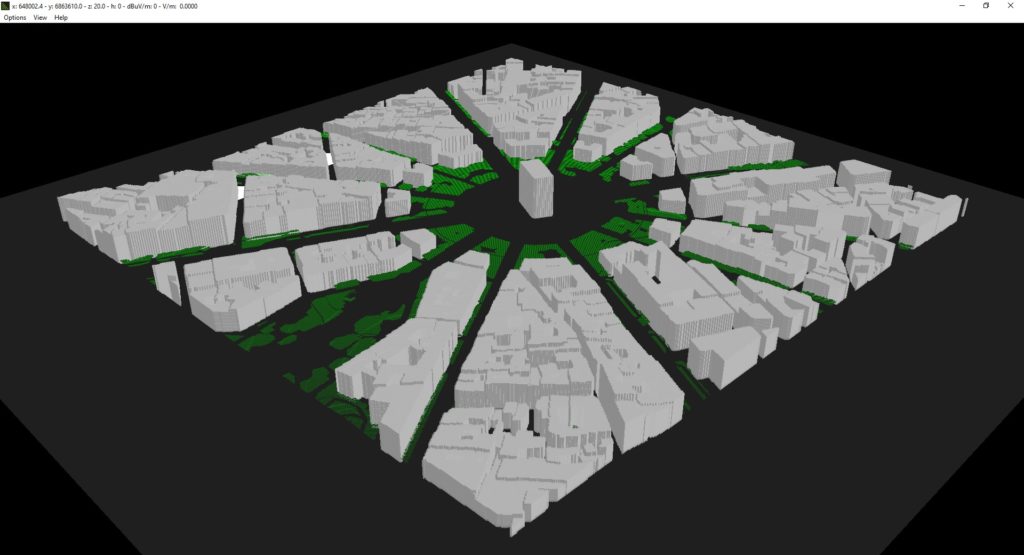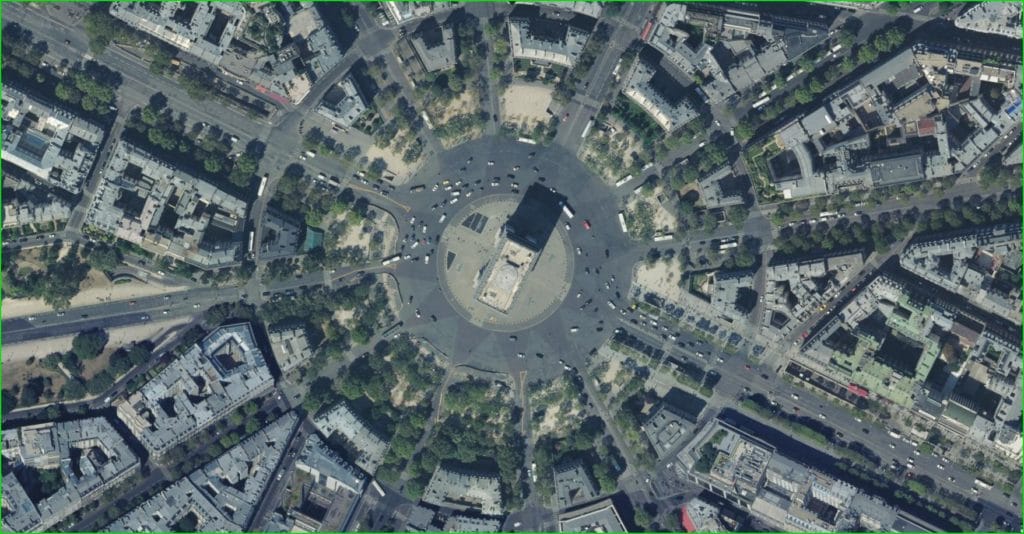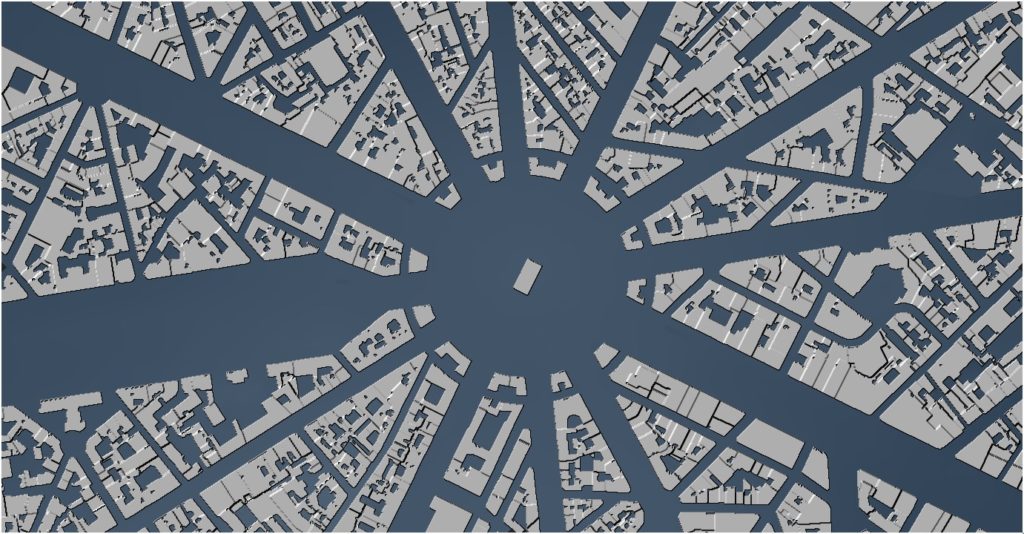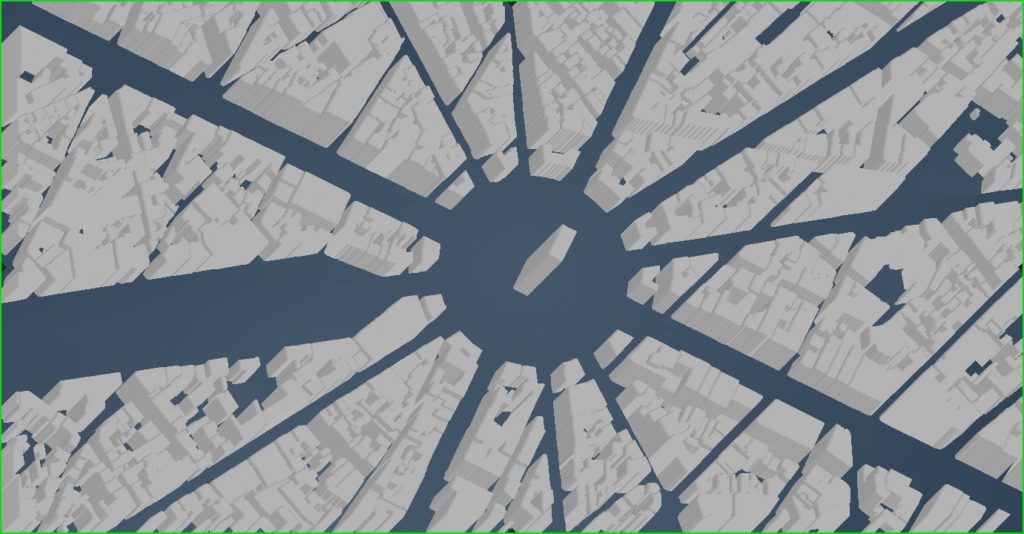 To learn more about how your organisation can benefit from these datasets, contact your local office today for pricing. Download the product brochure here.