ATDI is recognised for improving safety in critical communications networks across the mining, oil and gas industries. With the application of its ground-breaking RF engineering software, HTZ Communications has been shortlisted for an ICCA award for excellence across the sector.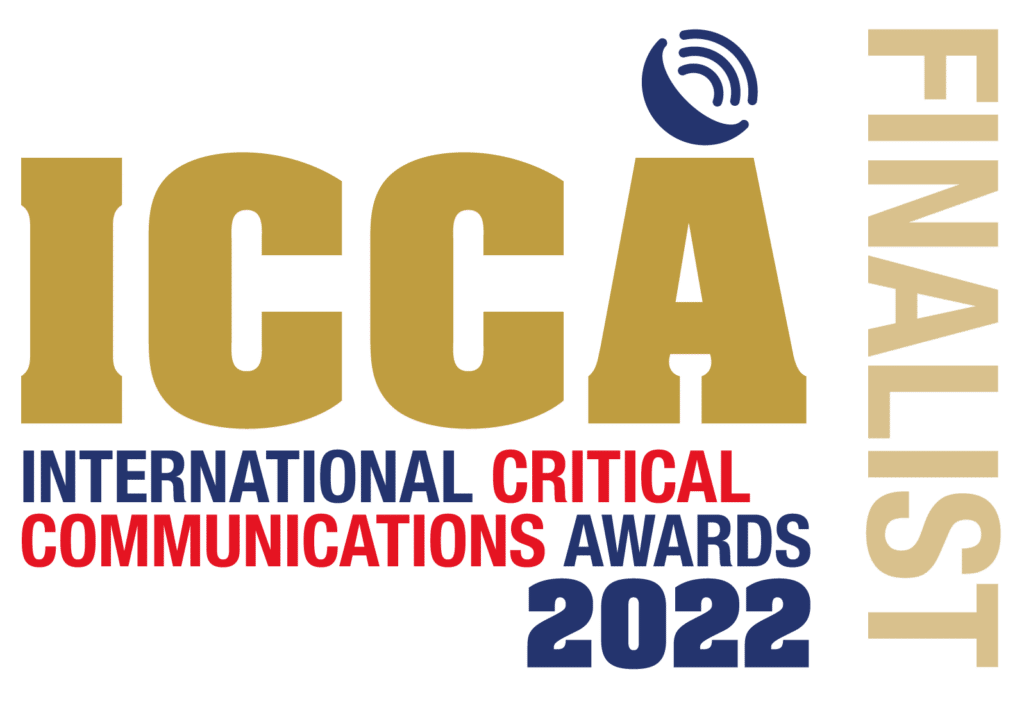 The award recognises ATDI's contribution to planning private LTE/5G networks. Using a real-life mining scenario, ATDI demonstrated how operators can support wireless connectivity by managing the effects of changing terrains in open-pit mines and reducing the likelihood of communication failures. ATDI integrates their RF engineering solution with the mine operator's GIS survey solution to enable scanners or sensors to monitor terrain changes within the mine. The updated maps are then imported into HTZ which triggers their automatic conversion for use. Once the updated maps are in place, the software automatically re-calculates the network coverage based on the terrain changes. This automated function also supports the identification of the best servers, composite coverage and coverage overlapping.
VP of Sales and Marketing, Jin Hwang, says, "This award recognises how HTZ evolves to meet the needs of the most demanding radio networks and terrains. Modelling the impact of changes within the mine terrain helps operators ensure critical communication networks are resilient and robust. One key benefit of this solution is the ease of integration into existing applications using RESTful API. The API provides a simple way to interact with the spectrum engine with minimal set-up and allows users to launch action codes or predefined workflows within the software."
The ICCAs awards acknowledge excellence across the sector with awards across 15 categories, which have pushed boundaries and capabilities within their fields. The ceremony takes place on 21 June 2022 at the Kursalon, Vienna, which runs in conjunction with the annual Critical Communications World event.
The event promises a glamorous evening of celebration, as the best in the sector are recognised for their achievements. For a full list of categories, visit here. https://www.critical-communications-world.com/iccas