WEBINAR INVITE: SATELLITE COORDINATION
Register for our upcoming webinar on satellite coordination. This event will look at how to manage satellite coordination using ATDI's flagship spectrum engineering tool, HTZ and database management tool, ICS Manager.
The recording from this event is available here.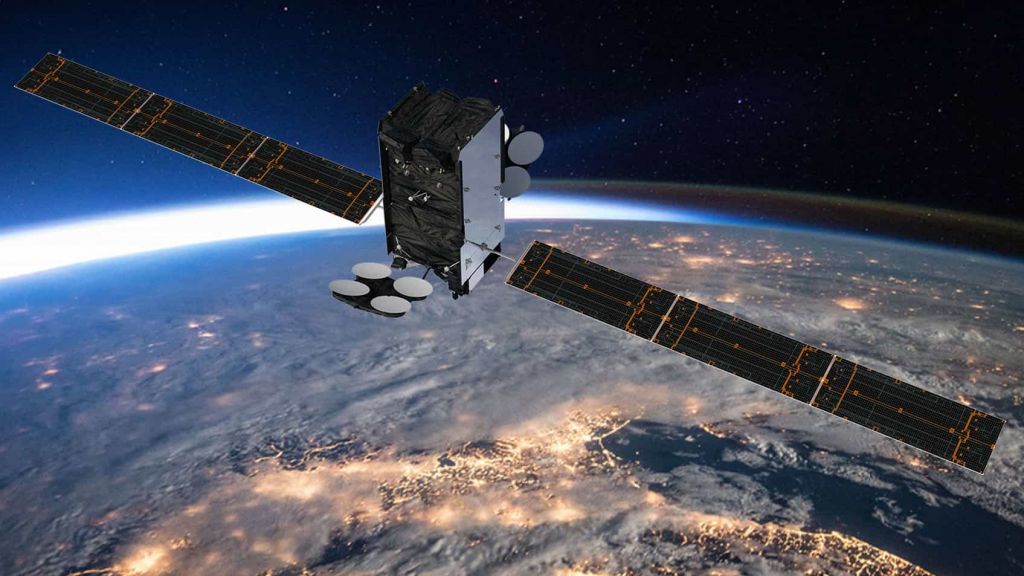 These live sessions will include:
Managing coordination contours (APS7, ICS manager)
Connecting to an SRS/ITU database (ICS manager)
Importing satellites (GSO and NGSO) into HTZ
Assessing compatibility between services:

Earth stations vs. fixed services sharing the same band
Earth stations vs. mobile services sharing the same band

Importing satellite tracks from TLE data
Retrieving the min/max altitudes and associating them with the Earth station in beamforming mode for interference calculations.
Register for the event in your time zone. The activation link will be sent once you register.
UK/Europe: 30 March 2022 – 09.00 GMT Register
USA: 30 March 2022 – 11.30 EST / 08.30 PST Register
APAC: 31 March 2022 – 31 March 2022 – 2 pm Canberra/Sydney 11 am Singapore Register
We look forward to welcoming you to this event.
5G -v- RADIO ALTIMETERS
The row between the wireless and aviation industries on the potential interference between 5G and aircraft radio altimeters is building momentum. HTZ can predict exclusion zones around an airport, enabling 5G network operators to gain approval for their network rollout. And, it provides assurances to airlines and airport operators that safety-critical communications systems won't be unduly affected.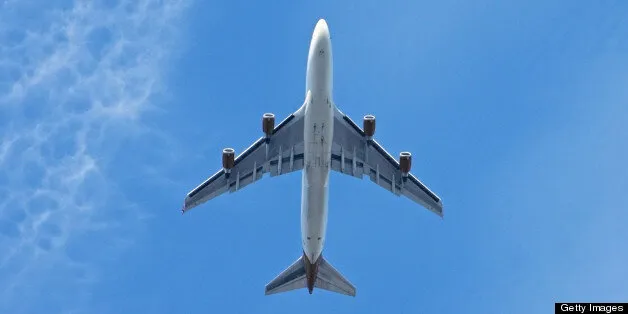 Key functions include:
Ability to model all routes (altitude, take off, landing and approach) - Flight tracker mode
Identify exclusion zones where 5G roll out is prohibited
Generate simulations based on cumulative spurious emissions and blocking due to ACS
Enable airport operators to reject or accept a 5G site in the airport vicinity.
A webinar will cover this topic in the second quarter of 2022. Keep an eye on our events page.
ACCURATE MODELLING FOR RAILWAY COMMS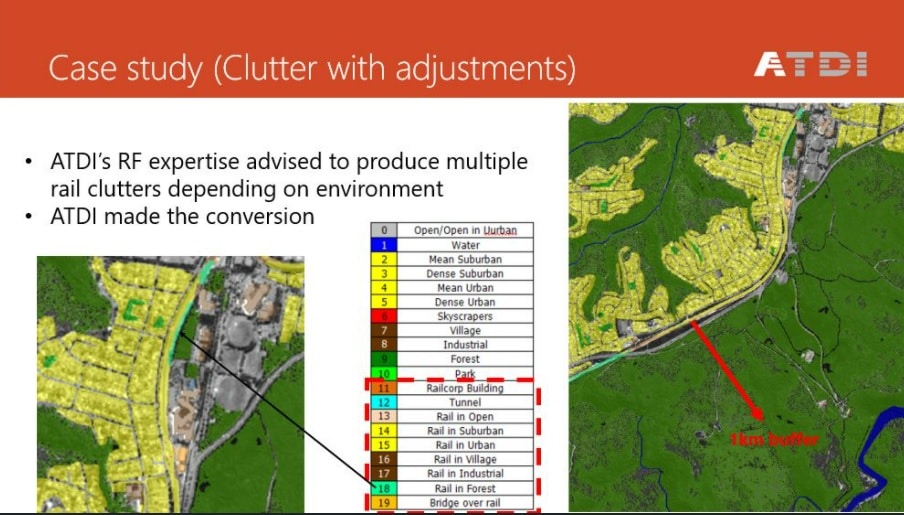 HTZ has unparalleled capabilities for modelling and simulating radiofrequency systems in rail environments like GSM-R and LTE-R. It features fully deterministic propagation models that are well suited to profile-specific environments such as rail. Unlike classical mobile networks, railways are defined by a line, with each step along that line needing coverage. Effectively this is a mission-critical network with a single overlay.
To achieve the required levels of coverage, users are advised to construct a 5m digital terrain, clutter and urban model for cities and suburban areas.
ATDI has extensive experience modelling and simulating radio coverage for railway networks across Europe, Australia and Malaysia. Our software solution HTZ is used for network planning and modelling. Map data is manipulated within the tool in 2.5 and 3D format. ATDI offers a comprehensive library of royalty-free datasets available to users in different resolutions for import directly into the tool. HTZ supports model tuning and verification for propagation models including clutter models for rail simulations and measurements correlation before tuning.
GROWING TREND FOR PRIVATE-LTE/5G NETWORKS
ATDI sees a global upturn in demand in network planning and services to support private LTE/5G networks. These networks span a wide number of industries including oil and gas, utilities, mining and wireless broadband. Their use in areas with poor network coverage, or where the communication needs of an organisation are best served with a private network, are high.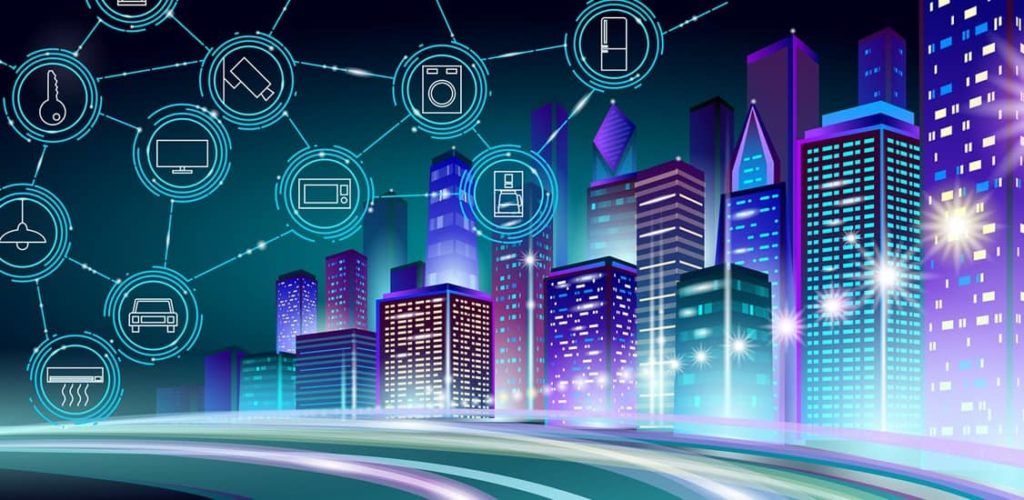 ATDI recently joined the OnGo Alliance and will attend the first face-to-face members meeting in April. The Member's meeting will be held on April 11-14 in Philadelphia, PA and offers a variety of topics relating to the deployment of these networks.
ATDI will be introducing HTZ to support radio network design and planning. Key features include coverage and capacity planning, automated site planning, cell optimisation and mesh network clustering. Network traffic is modelled against QoS and reliability targets and support for third-party hardware and equipment suppliers is available. HTZ's robust propagation model engine can design outdoor, indoor, and outdoor-indoor networks. Additional features include 3D raytracing, beamforming and massive MIMO antennas via an integrated antenna database.
HTZ features interactive 3D city models and urban information. These royalty-free maps are available for the majority of urban cities of the US in 2m resolution with a 3D building layer. Private data can be imported and converted within the software to model specific environments such as mines, oil & gas plants, buildings and tunnels. HTZ features geo-location functions for network deployment using high-resolution datasets. Check out our recent case study about private-LTE transforming automation in mines