Catch up on all the latest news and updates from the ATDI Group. This month we look at the latest collaboration with Saab Danmark to support their onboard comms systems for mine countermeasure vessels, view our latest webinar covering Drone-based Antenna measurements plus other updates including signing the latest African regulator to ongoing projects from our Polish office.
WEBINAR RECORDING: Unleashing the power of Drone-based Antenna measurements: Techniques for predictive modelling and verification
Missed our latest workshop? Catch up on our video channel today. This event looks at how measuring antenna patterns can improve network performance, support predication correlation and permit model tuning. Run in conjunction with Australian Drone-measurement company Sixarms, ATDI demonstrates how antenna patterns and field measurements can validate network coverage across wide areas using HTZ Communications.
The demo shows the benefits of using drones to measure antenna patterns and covers the entire lifecycle of network measurement. Key features covered include:
Analysis and validation of radio power including the workflows and processes, what equipment is needed and how to process and visualise the data.
Creating coverage predictions based on measured antenna patterns, plus antenna modelling, link budget analysis, DTV coverage and population coverage analysis.
Validating coverage measurements using field strength measurements, and correlation of predictions and actual measurements.
ATDI COLLABORATION WITH SAAB DANMARK
ATDI collaborates with Saab Danmark to provide radio modelling capabilities for their onboard radiocommunication systems. Forming part of the MCMV program, HTZ integrates into the Saab solution for countermeasure mine vessels. HTZ enables onboard engineers to calculate radio coverage and analyse intermodulation, ensuring the accuracy of radio performance onboard, along a mission path or across a given area.
Fitted into every countermine vessel, HTZ Warfare license allows engineers to verify antenna placements and cross-check against the desired coverage. It models the radio coverage based on the ship's position and the cartographic data applied. 
Thomas Jørgensen, Senior Purchaser of Saab Danmark, who runs the MCMV program, said, "HTZ is a turnkey solution that allows the engineers to model any technology or environment. It features ITU-recognised propagation models and provides accurate results for individual systems based on system values and parameters."  Antenna placements are validated to ensure they achieve the desired coverage for azimuth and elevation. HTZ estimates the range of each system based on a set of measured system values, including simulated and real-life measurements. These quick and accurate calculations estimate the field strengths, reflections, and fading on the coverage for the onboard antenna systems. Recognised across the industry, HTZ supports all leading propagation models (deterministic and empirical) and has dedicated EW features.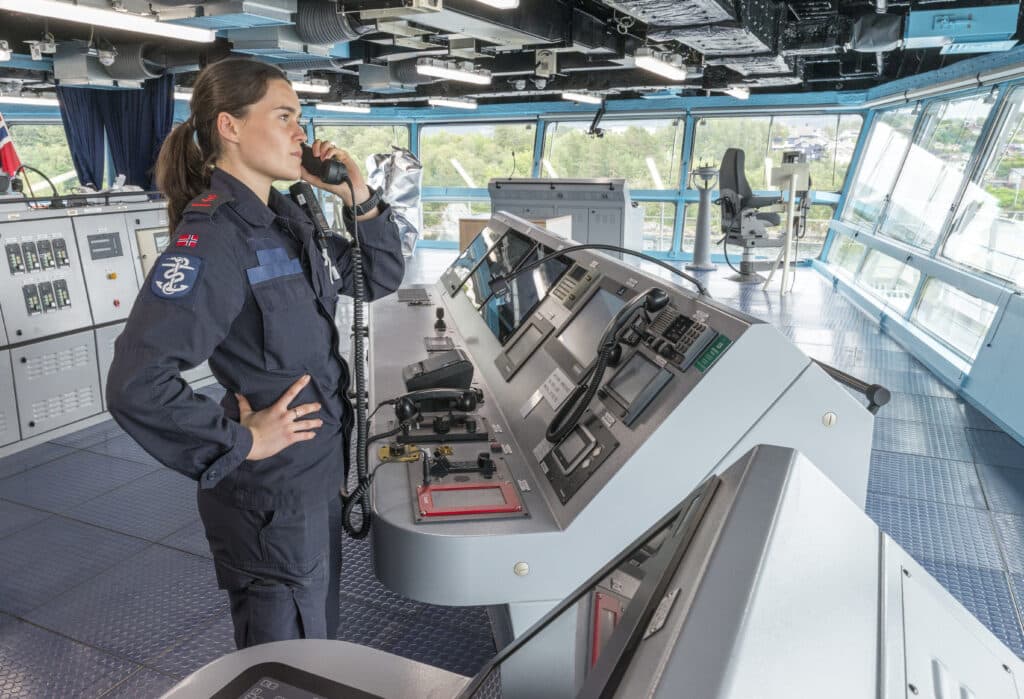 AFRICA FOCUS
The African nations continue to show confidence in ATDI as ZICTA, the national regulator for Zambia, continues to use HTZ Communications, ATDI's flagship spectrum engineering solution, across their spectrum planning departments.  HTZ manages important aspects of their business across key areas, including:

Mobile comms focusing on geographic and population coverage. High-resolution maps from MapInfo are used in HTZ to model coverage across 2G./3G/4G and 5G technologies.
Creation of microwave links, including interference analysis and link management.
Performance of compatibility studies between services and the management of national assignments. This allows the regulator to manage their spectrum more efficiently by reducing the likelihood of interference.
ATDI provides custom training courses to meet the needs of individual customers. For more information about HTZ, contact us today. 
ATDI Poland – Updates
If ATDI were the air force, their Polish team would be likened to a stealth fighter. Often flying quietly under the radar, this multi-disciplined team covers sales and business development for Poland and Eastern Europe, as well as development services and expertise for consultancy projects across the group. This month we look at some of their recent projects.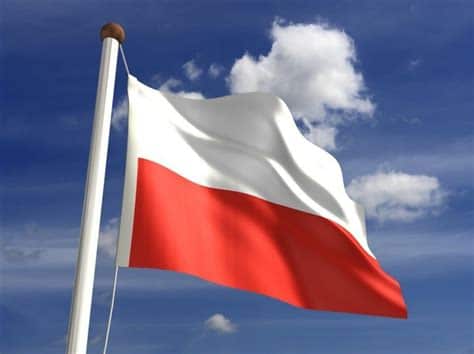 Latvia Regulator, VASES chooses HTZ Communications 

Latvian frequency management authority VASES turned to ATDI to enhance their spectrum engineering capabilities, focussing on radio spectrum compatibility and coexistence coordination. 
HTZ Communications enables VASES to undertake complex technical analysis ensuring fair and efficient spectrum use by minimising the impact of in-band and out-of-band interference and automating frequency allocations to improve efficiency and spectrum reuse.
GSM-R planning for Polish National railways
To support the ongoing rollout of this project, the ATDI team provided a radio network plan for a proposed new line between Wrocław and Łódź, as part of the CPK Centralny Port Komunikacyjny (Central Transport Port). 
The team used the prospective planning function in HTZ to determine the best locations for stations, optimising them to ensure the network met the EIRENE requirements along with various considerations; obstructions including forests and existing buildings, radio coverage extending to the service roads on both sides of the railway line, the impact of the network on the local population to reduce electromagnetic exposure and the management of environmental factors such as the protection of floodplains, safeguarding protected areas (stork breeding grounds) and other historic areas.
Polish Naval Academy
The Polish Naval Academy uses HTZ Warfare to model the impact of wind turbines on radars. The academy enables students to identify interference from the turbine blades on radars, communications, and radiolocation systems for the frequencies 30 MHz to about 10 GHz.
The students learn how to model the effects of radio shadowing and the impact of false radar echoes. HTZ models the effective reflectivity surface of the radar (RCS) and the scattering coefficient, accounting for the attenuation of waves in free space (measuring the signal drop as a result of reflections on the rotor blades back to the receiver).

IWCE – 29-30 March – Las Vegas – Stand 2168 - As we round off our events in March, the ATDI are welcoming visitors to the IWCE event at Las Vegas Convention Center. Delegates attending this leading critical comms expo will have the opportunity to view ATDI's mission-critical solutions for public safety, government, military and security agencies.
AOC Europe – 15-17 May – Bonn – Stand B2 – AOC attracts visitors from across the western hemisphere and focuses on the latest advances in the electromagnetic and information-related domains. Join the ATDI team to learn more about our EMS solutions including drone management and spoofing solutions.
FEINDEF – 17-19 May – Madrid – Stand 8/B17B – Feindef 23 promises to attract leading defence and security professionals from across Europe. The ATDI team will be exhibiting at this event, demonstrating their leading EMS solutions.
CASBAT – 16-18 May – Dubai – French Pavilion #6 – Join the team at the largest broadcast expo in the MEASA region. The ATDI team will demonstrate the latest features in HTZ for network planning and modelling every broadcast technology.
CCW – 23-25 May – Helsinki – Stand K58 - Join the ATDI team at this leading public safety and transport event for three days of inspiration, knowledge and connections. Learn more about our essential critical comms solutions for network management and planning.