Webinar – HTZ communications: Enhanced broadcast network planning functions considering EBU compliance
Come and join us in our next webinar to discover HTZ Communications enhanced broadcast features.
Session:
Date: 20 November 2019
Time: 10 am GMT
Venue: Online webinar
WEBINAR – SIGN UP
SIGN UP now for free webinar "European Broadcasting enhanced functions in HTZ Communications" and get one of the limited seats.
Wednesday 20.11.2019 at 10 a.m. (GMT)
TOPICS
Propagation: Propagation models overview, notes about Ducting effect on broadcast signals, ITU R P.1546-6, ITU-R P.1812-5, ITU-R P.526-15...
EBU guidelines for FM interference: Steady vs Tropo interference
EBU guidelines for COFDM interference: Coexistence of various SFN and MFN networks, Location probability, EBU formulas for DVB / DAB, Methods: Power Sum, t-LNM, k-LNM, Monte-Carlo (BPN005), Dual model: Wanted & Unwanted signals according to different % of time, Effective Protection Target (EPT) (BPN018), Rx antenna discrimination (ITU 419-3, GE84, OET69, user defined), Calculations: Optimal method - Sub-optimal method - C/N+I map - Analysis: COFDM tracking
Automatic design of the Transport (Microwave) network according different criteria: Shortest path, Lowest cost, Minimize sites, Existing/New sites
Coverage analysis: Outdoor/Indoor reception, Population analysis: population data available
SFN network optimization: Launch delay assignment
White Spaces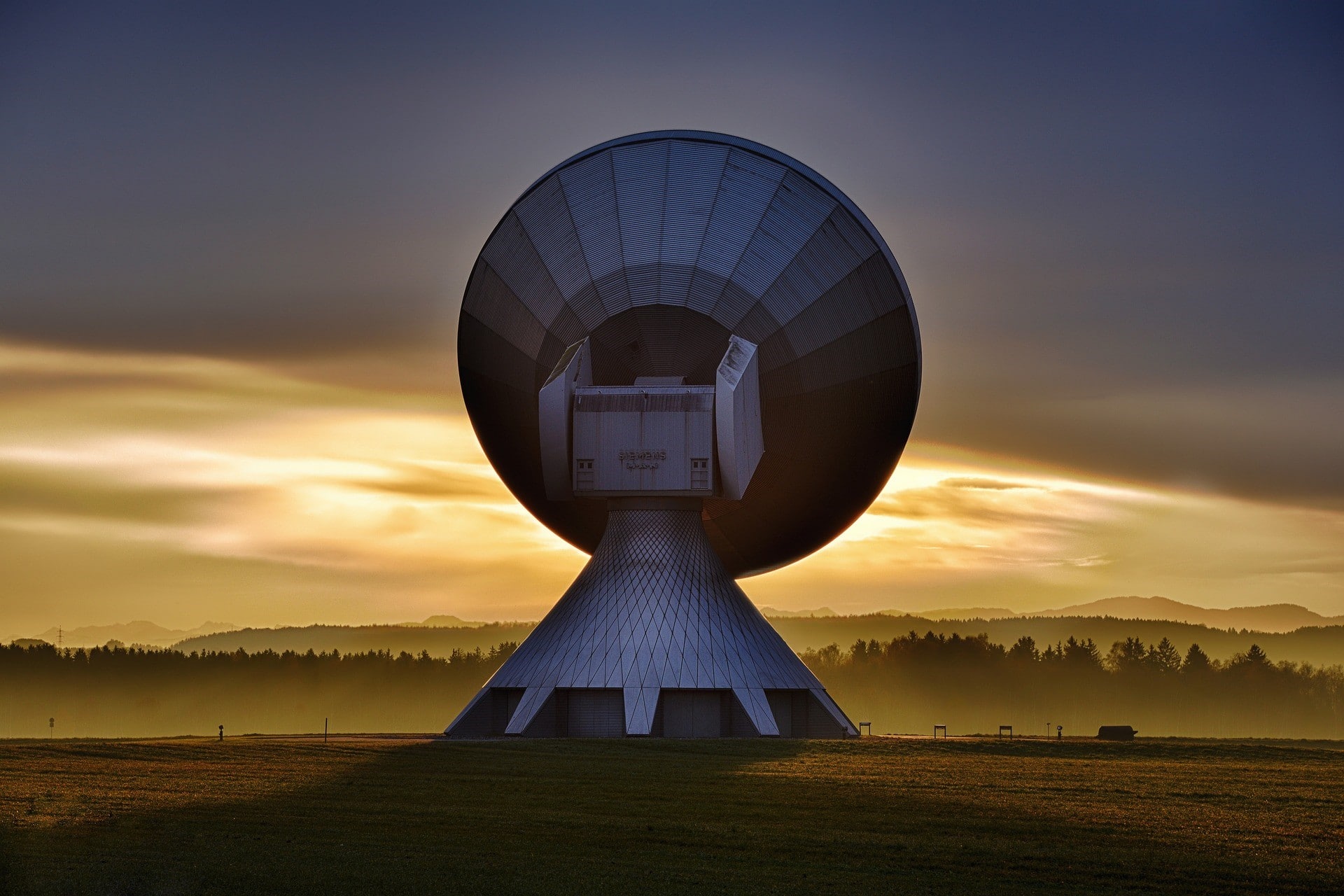 Follow us on LinkedIn: https://www.linkedin.com/company/atdigroup/