WHO WE ARE?

ATDI thrives on people. Our finest tool is our engineering expertise. Our greatest resource is the knowledge we've gained from over three decades of working in this industry. We understand how the growing demands for spectrum affect radio users.
To support industry demands, we aim to recruit and retain the very best staff.
Are you interested in joining our team of dedicated professionals? Contact us today?
WHY JOIN ATDI?
We are industry leaders in network planning and spectrum management solutions
Our benefits package make ATDI a great place to work
Our global teams are culturally diverse
We offer a strong work-life balance
We foster innovation and ownership
We're working together to make a difference.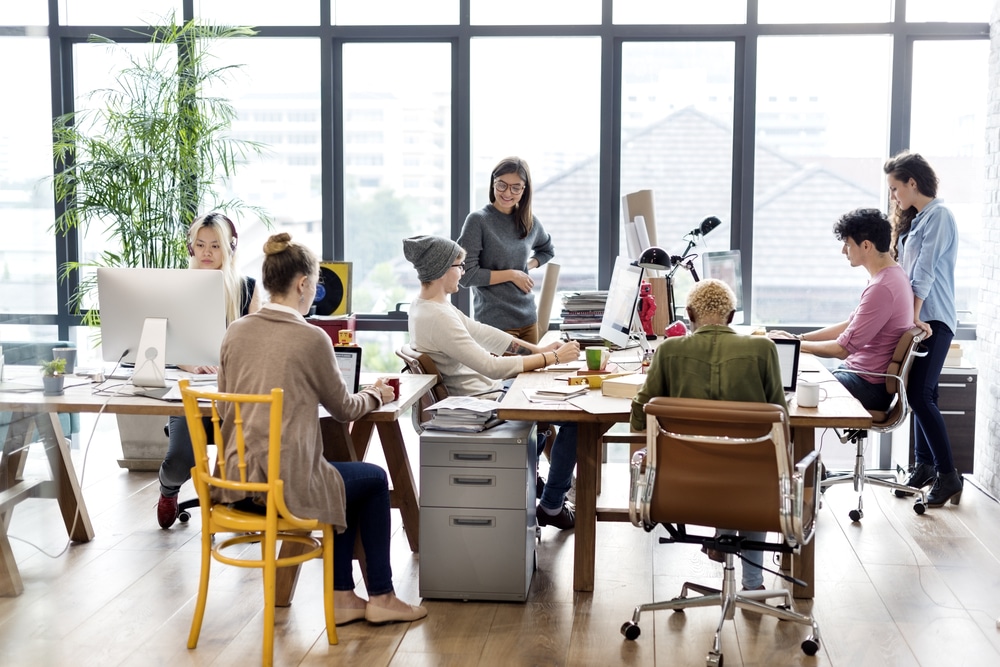 WE'RE HIRING

Join ATDI and become part of a talented team of individuals recognised for their contributions and hard work.
As a team, we create innovative solutions and add value to our product and service offering. In an industry with fast-paced technology changes, we enable our staff to grow professionally. We provide a platform for employees to develop and nurture ideas.
Do you want to be part of a dynamic, growing company? Contact us today.
Check out our latest news and updates on our LinkedIn company page.