With a positive start to 2022, we're looking forward to more customer contact now COVID is in check. We have four events scheduled over the next month including the World Defense Show in Riyadh, Saudi Arabia, a webinar covering satellite coordination and two customer conferences with our Polish office and our South American partners, TES America.
This months newsletter covers the latest software updates with a video guide and details of deployments of HTZ Publisher, our customer-facing web publisher.
To secure a place at these upcoming events, register today.
From the ATDI team
HTZ UPDATES v.23.5.5 - Video updates
Check out the latest product updates in HTZ v.23.5.5. Click on each feature to view the videos. Users can access the upgrade via the customer portal.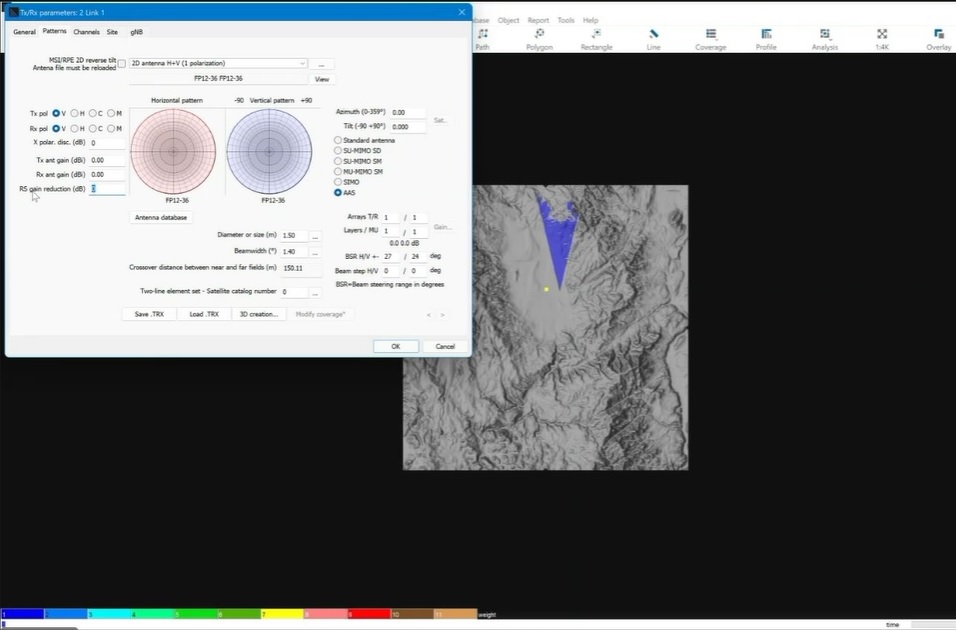 Radar rotating antenna set-up: achieving radar coverage by defining moving antennas with the BSR options (terrestrial satellite stations, radars)
Satellite: modifications to manage and import tracks from TLE database, beamforming range for P2P coverage calculations along with beam steering range
Propagation models: updates to the latest ITU standards including changes to ITU R. 1812
Signal emulator function: this spoof function to allows users to introduce a fake station to capture communications from a mobile network (HTZW)
Interface and Maps: Compatibility with Windows 11 with improvements in the GUI. Import of ASCII in new format .ASGx (.ASG files are no longer supported). Recreate mapping for reuse in the new format. Addition of geo-portals
CCTV coverage enhancement: New CCTV object added and ability to perform CCTV coverage directly from the map
RS reduction gain: RS gain reduction for 5G station to consider hardware using different power settings for reference and traffic signals.
Action codes: New action codes added. See support document
PMSE: PMSE audio and video signal types added with associated IRF standard values.
DISPLAYING MOBILE COVERAGE MAPS WITH EASE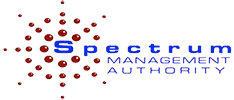 The Jamaican Spectrum Management Authority (SMA) turned to ATDI to publish nationwide mobile and broadcast network coverages for the Caribbean island.
More and more spectrum regulators recognise the need to share the status of network services with consumers. Whether that is to support healthy competition and market transparency or to prove compliance with the license agreements, those organisations are turning to ATDI for help.
The SMA integrated HTZ Publisher as a front-end web port to allow the Jamaican public to access mobile network coverage statistics. HTZ Publisher is an innovative publishing platform that provides access to previously inaccessible mobile network data.
HTZ Publisher shares outputs from HTZ Communications or HTZ Warfare via intuitive web service. The browser-based app is accessible on a PC, tablet or phone. Automated workflows reduce user interactions allowing calculations to be made seamlessly. HTZ Publisher features an easy to use interface that requires no RF knowledge or training and is easy to install. The solution is deployed on LAN, private or shared cloud hosting service, giving users instant access to the service, which scales on demand.
The SMA follows other leading regulators like the Serbian national regulator RATEL, who implemented a web portal to publish mobile coverage maps for the country. ATDI implemented a front-end and back-office system, with automated workflows effortlessly generating the required results, including statistical documents, coverage calculations, stations, files for export, etc.
Also, NICTA, the national regulator for Papua New Guinea, installed a web service to publish multiple sets of coverage by technology and operator. Features like signal levels from a given area and an auto-complete search engine provided an interactive and user-friendly public interface. The map data tiling is native, which allows the platform to support large scale concurrent access.
WEBINAR: SATELLITE COORDINATION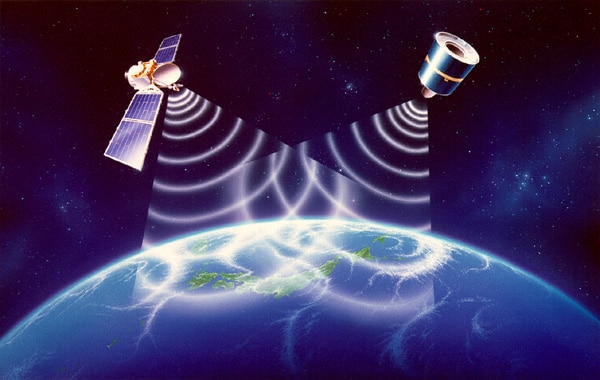 Catch up with our latest webinar on satellite coordination. This event will look at how to manage coordination using ATDI's flagship spectrum engineering tool, HTZ and database management tool, ICS Manager.
The session will include:
Managing coordination contours (APS7, ICS manager);
Connecting to an SRS database (ICS manager);
Importing satellites (GSO and NGSO) into HTZ;
Assessing compatibility between services:

Earth stations vs. fixed services sharing the same band;

Earth stations vs. mobile services sharing the same band.

Importing satellite tracks from TLE data;
Retrieving the min/max altitudes and associating them with the Earth station in beamforming mode for interference calculations.
This event will be available to stream from 12 March 2022. Register your interest today.
UPCOMING EVENTS
We have three events scheduled over the next month including the World Defense Show in Riyadh, Saudi Arabia, a webinar covering satellite coordination and two customer conferences with our Polish office and our South American partners, TES America.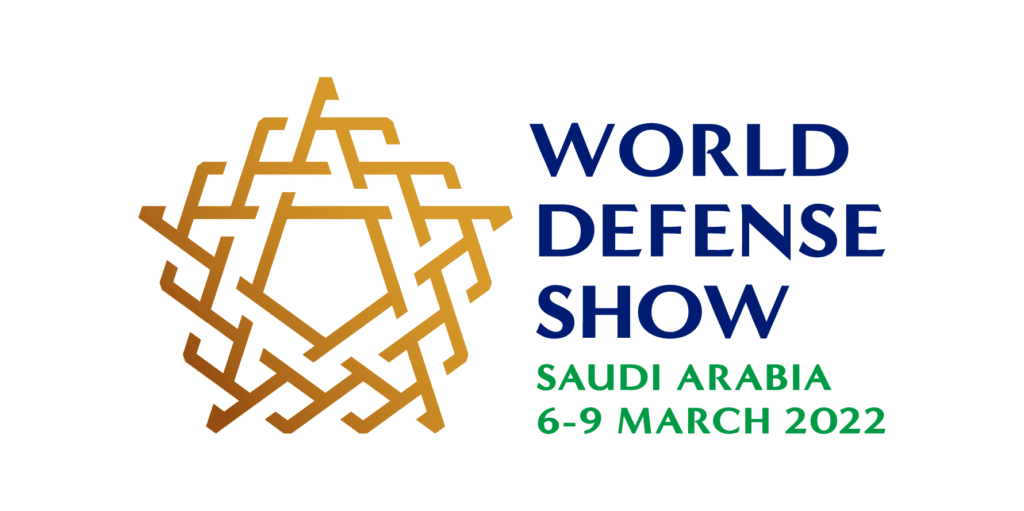 Event: World Defence Show
Date: 6-9 March 2022
Stand: L12
Venue: Riyadh, Saudi Arabia
Info:https://tinyurl.com/u3wwcpbe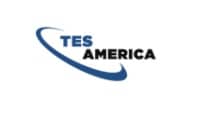 Event: Analysing Co-existence between 5G services
& terrestrial & space services (S.America)
Date: 23 February 2022
Venue: Online
Language: Spanish
Register: https://bit.ly/3gFrHvG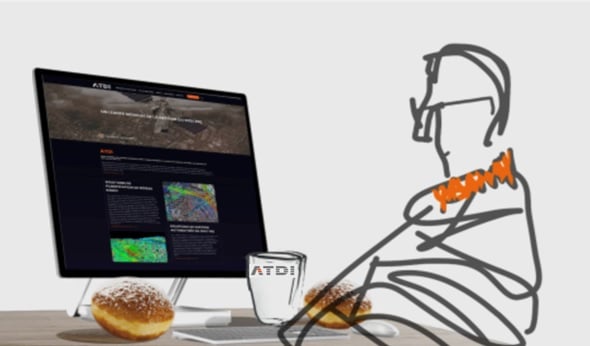 Event: Donut Day
Date: 24 February 2022
Venue: Online
Language: Polish
Register: biuro@atdi-group.com
RECRUITMENT - SYDNEY, AUSTRALIA

ATDI thrives on people. Its finest tool is its engineering expertise.

ATDI is committed to recruiting and retaining the best industry people. If you're interested in joining a dedicated and competent team of professionals who understand what it takes to get a job done and have the experience and determination to succeed, then contact us today.

We are currently recruiting for the following positions in Sydney, Australia: Sales Engineer & RF Engineer
Applicants must have Australian citizenship or permanent residence.

For more information check out our Careers page.