As September unfolds, we are thrilled to share our latest news and developments. This month's newsletter is packed with something for everyone, from the latest product updates to insightful webinars and impactful projects.
Discover the latest enhancements in HTZ by watching our product video, offering a glimpse of the new features that will elevate your experience. We're delighted to announce our next Webinar. Join our upcoming webinar focusing on the fundamental aspects of radio planning for FRMCS network deployment. Don't miss the chance to secure your seat; sign up today!
We'll explore recent projects that showcase how HTZ is making a difference. Learn how the Saudi Electricity Company is leveraging HTZ to bolster their capabilities and support the nationwide rollout of its DMR network. Dive into the world of agriculture, as we delve into the collaboration between Erkmar, Connected Farms, and HTZ Communications, who are revolutionising farming through robust connectivity solutions. And discover how KCA, South Korea's national regulator, is using HTZ Communications to expand radio accessibility and enhance private 5G networks.
Keep an eye on our cartography library for regular updates on map data releases and stay in the loop with the latest customer information.
Thanks for being part of our journey.
Kind regards from the ATDI team.
Latest Software Updates - HTZ v.2023.9
We have introduced several exciting updates to HTZ Communications & HTZ Warfare v.2023.9 release to enhance the user experience. Check out the key improvements in our Update video and guide.
To access a full list of this month's new and modified features, click here.
Explore Our Latest Cartography Releases
We're thrilled to announce the release of our latest cartography datasets. These royalty-free datasets are a valuable addition to your cartographic toolkit and are accessible to the customer portal. We've been hard at work curating and creating the most up-to-date and comprehensive cartographic resources. The new data comes with DTM and Clutter and Building layer for 10 m resolution or higher.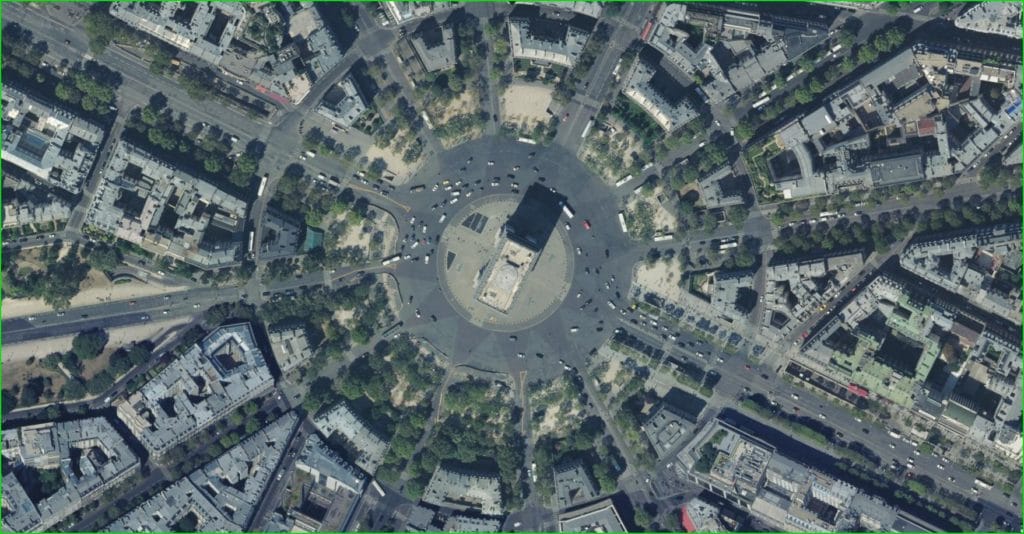 Here's a summary of the data resolutions and the corresponding locations:
1 m resolution: Sunshine Coast (Australia), Brugge (Belgium), Gantts Quarry (USA), Bredviksnas (Sweden) & main cities in Latvia.
2 m resolution: Brampton (Canada)
10 m resolution: Bahamas, Quebec to Montreal (Canada), Hamburg (Germany), New Delhi (India), Kosovo
10 m resolution: Latvia
20 m resolution: Bolivia, Botswana, Quebec (Canada), Chile, Ecuador, Philippines, Hawaii (USA), São Tomé and Príncipe
100 m resolution: Mayotte + radius of 1000 km
90 m resolution population: Italy
Webinar invite: FRMCS network planning fundamentals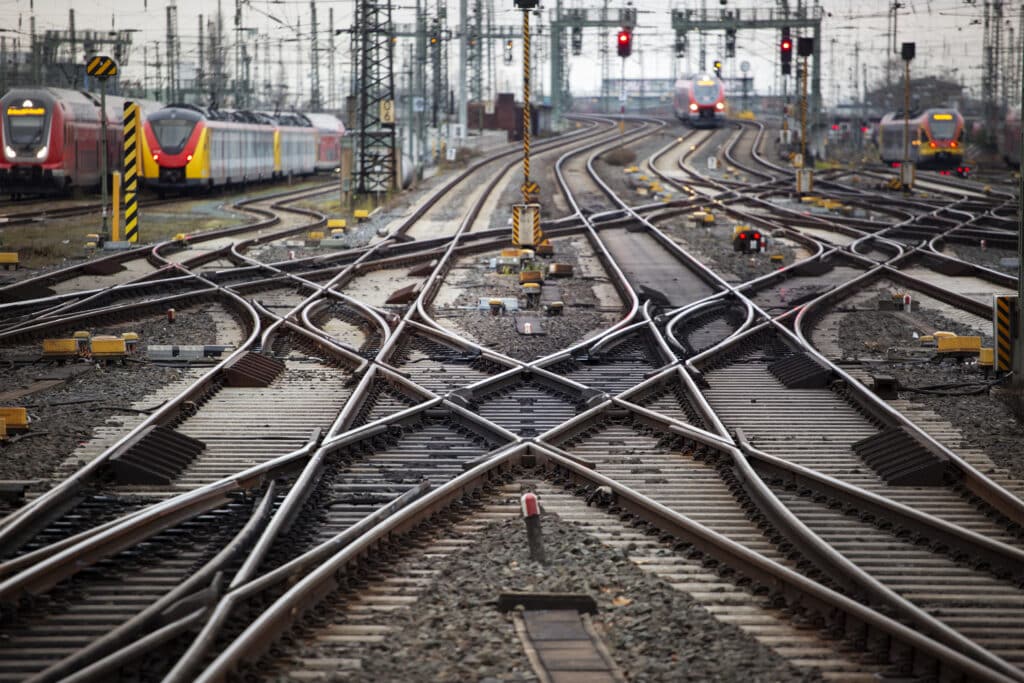 Join our upcoming webinar on FRMCS network planning and gain valuable insights into the world of radio communication in railway networks. As the radiocommunication industry undergoes rapid technological advancements, railway network operators recognise the need for a versatile radio planning tool to efficiently design and manage their networks, including FRMCS (Future Railway Mobile Communication System).
Date: Wednesday 25 September
Time: 10 am CEST
Registration: https://vimeo.com/webinars/events/2e70a9d1-07fd-4182-9d38-6406ce45f0f5
Full details of the program are available here.
ITU WRC-23: The Radio Industry's Most Anticipated Event of the Year
Get ready for the most highly anticipated event of the year in the radio industry – ITU WRC-23! Spectrum regulators and industry stakeholders from across the globe are gearing up to converge in Dubai for this crucial gathering. The International Telecommunication Union World Radiocommunication Conference is where the Radio Regulations are reviewed and revised, and various radio communication issues are discussed in depth. As the event draws near, many in the industry are wondering about the changes and challenges that this year's WRC will address.
WRC plays a pivotal role in the mobile industry by identifying and expanding spectrum availability for new services, facilitating innovation and growth. This year, the focus is on expanding and harmonising 5G to ensure affordable, next-generation services are accessible to all. The challenge lies in achieving an additional 2GHz of spectrum in the low or mid bands, and we're eager to see how this unfolds. For a full list of what to expect this year, click here.
The ATDI team will be present throughout WRC-23 to provide support and guidance to our valued customers and the industry at large. To arrange a one-to-one discussion or to learn more, don't hesitate to contact us today or visit our booth at Stand #D3. Stay tuned for exciting developments at ITU WRC-23!
To learn more about the topics to be discussed at this event, click here.
Connecting Remote Farms with Private LTE/5G Networks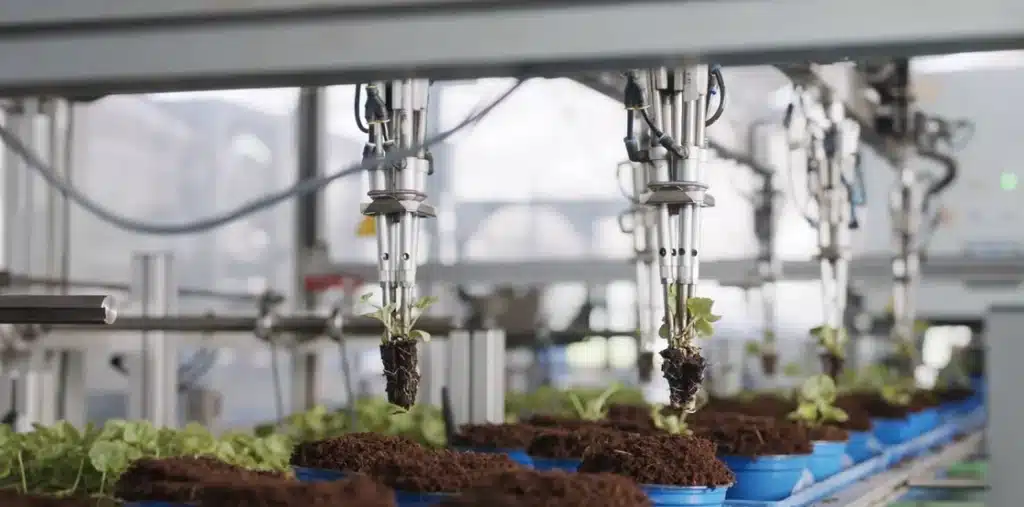 In the dynamic world of technology consultancy, Erkmar (UK) stands out as a leader in delivering cutting-edge communication, technology, and spectrum regulatory projects to both the public and commercial sectors. Erkmar relies on HTZ Communications to meticulously plan private 4G LTE/5G NR and IoT solutions, providing invaluable wireless connectivity for agricultural endeavours in remote regions. This partnership is further fortified through a close alliance with Connected Farms, an Australian-based global wireless connectivity provider dedicated to supporting digital agriculture. partnership is the ability to enhance network planning accuracy through the fine-tuning of propagation models. By leveraging correlations and automated tuning functions that consider real-world field measurements taken by Erkmar, this collaboration ensures that predictions are not just theoretical but grounded in practical application.
To learn more about how Erkmar, Connected Farms and HTZ Communications are reshaping the future of agriculture through robust connectivity solutions, click here.
HTZ Communications: Paving the way for private 5G excellence - eUM 5G Korea Project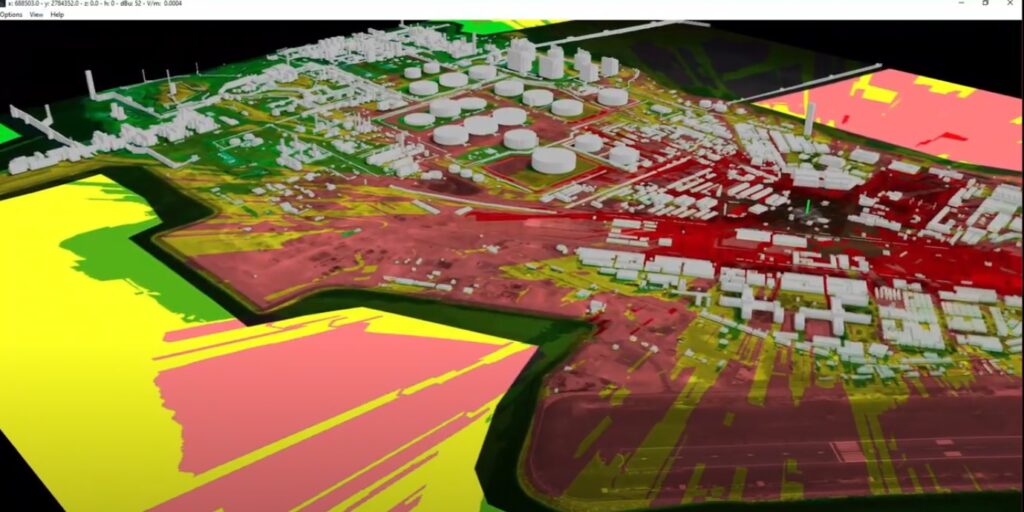 KCA, the national regulator in South Korea, plans to accelerate its expansion of private 5G networks across the nation with the help of HTZ Communications. This article looks at the eUM 5G Project, designed to fortify the nation's digital infrastructure and foster innovation across domains like education, manufacturing, and industrial operations. Using private 5G networks, industries stand to reap substantial benefits, including enhanced mobile broadband (eMBB), ultra-reliable low latency (URLL), and massive machine-type communication (MMTC). One of the key advantages of private 5G networks is their unparalleled levels of security and control over network resources, surpassing the capabilities of commercial 4G or Wi-Fi services.
The KCS plans to use HTZ Communications to accelerate its expansion of radio accessibility and elevate the quality and efficiency of telecommunications services across South Korea. HTZ Communications will play a pivotal part in the eUM 5G project.
To learn more about how this project harnesses the full potential of private 5G, view the full story here.