CBRS is at the forefront of spectrum sharing in the US. Its supporters believe it will transform the mobile communications industry on a global scale. In response to the growing demand for spectrum, the FCC established the Citizens Broadband Radio Services (CBRS) in the 3.5GHz band for nationwide sharing. CBRS users are divided into three tiers: incumbents, priority access license and general authorised access. The third tier is ideal for private LTE and 5G networks.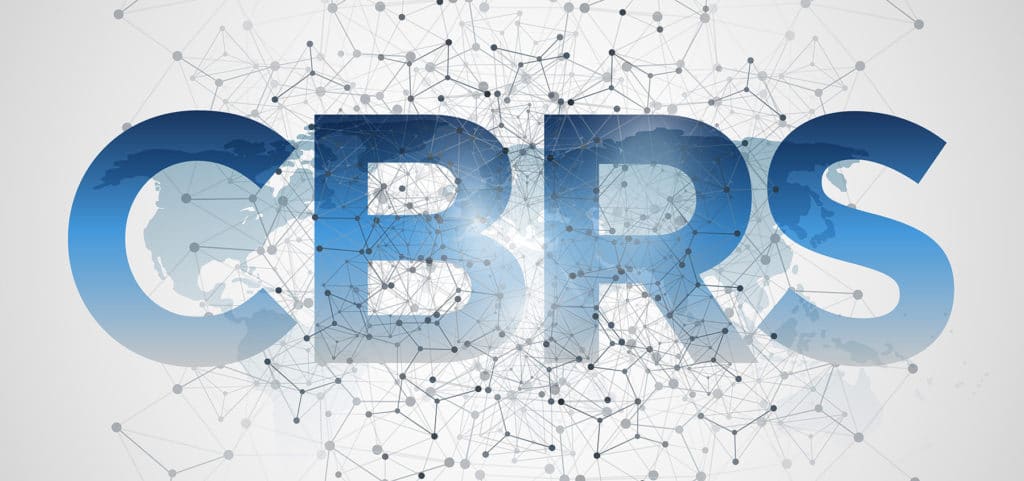 CBRS offers users more control and protection than traditional commercial networks in terms of interference. To protect users in Tier 1 & 2, mobile network operators must use a Spectrum Access System (SAS). This ensures that their devices do not cause interference and adhere to FCC regulations.
Spectrum Access System (SAS)
SAS is a cloud-based radio spectrum coordinator that manages wireless communications operating in the CBRS band. Devices are registered with the operator for spectrum assignment and to moderate their power levels.
How does the SAS protect users from interference?
All devices need to be registered before use. The SAS manages real-time sensor data so they can make adjustments to the available spectrum in real-time. This dynamic approach means the networks are synchronised periodically to ensure all spectrum users retain access.
So where does ATDI fit in?
Our spectrum engineering solutions enable dynamic spectrum access, allowing SAS operators to manage frequency coordination and PAL and GAA users to design their radio networks.
HTZ Communications features an automatic frequency assignment and optimisation engine. SAS operators and end-users in the CBRS band can dynamically model their radio system to mitigate interference. To avoid conflict, HTZ manages coexistence between incumbent users and PAL and GAA systems. Interference calculations and analysis are applied to model the impact of LTE/5G on radars or satellites.
HTZ supports every aspect of radio network design and planning. Key features include coverage and capacity planning, automated site planning, cell optimisation and mesh network clustering.
HTZ features a powerful database engine that allows complex workflows to be automated. Automation reduces user interactions and provides network and operational efficiencies. Network traffic is modelled against QoS and reliability targets. Support for third-party hardware and equipment suppliers is available. HTZ robust propagation model engine can design outdoor, indoor, and outdoor-indoor networks. Additional features include 3D raytracing, beamforming and massive MIMO antennas via an integrated antenna database.
From a design standpoint, HTZ features interactive 3D city models and urban information. These royalty-free maps are available for most urban cities of the US in 2m resolution with a 3D building layer. Private data can be imported and converted within the software to model specific environments such as mines, oil & gas plants, buildings and tunnels. HTZ features geo-location functions for network deployment using high-resolution datasets.
To learn more about how CBRS is transforming the mobile communications industry visit the OnGo Alliance.